About Carlene C. Myers

Biography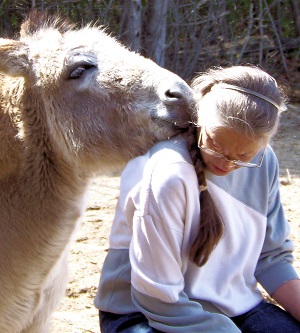 Carlene C. Myers is a well respected trainer with an exceptional eye for conformation alerts. She contributes expertise in the areas of hoof trimming, breeding, barn management, evaluation of the horse in movement and office administration management. Carlene has been actively involved with horses since 1953.
One of her accomplishments was establishing the first ever Equine 4-H Club with over 70 members on the island of Guam. Without access to veterinarians or farriers, she soon became proficient in hoof trimming and general herd health while teaching students and training horses.
In 1981 Carlene and Doctor Myers married and combined their expertise at Cromwell Farms which brought together equine hospitalization, breeding and training services for clientele.
Eventually they expanded into their current Virginia based mobile practice and Carlene moved into a more administrative position lending her expertise and running a highly efficient practice.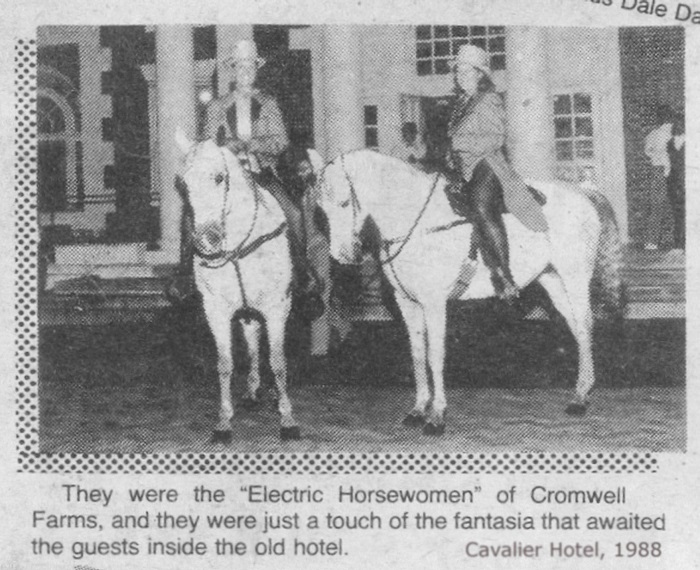 Return from About Carlene Myers to the Home Page