CONTACT US 
EQUINE CHOICE Prebiotic+Probiotic and Ulcer Support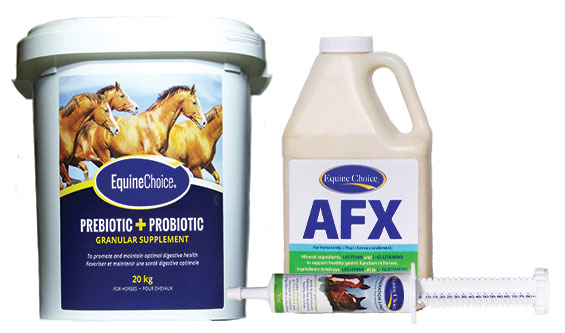 Please Fill out the Form below to contact us and we will reply within 24 hours.
We check email regularly so we often reply sooner.
Important Information about our email address. In order to keep our site virus and spam-free, we request that you use this Form. This ensures clean email and protects both parties.

Want to know more about the team before you contact us?
Need a Consultation?
We offer local and international nutrition consultations.  Full written report detailing hay analysis and recommended feed to achieve balanced rations for safe forms of energy with balanced protein, vitamin, mineral and essential amino acid nutrient intake. We specialize in supporting difficult hard keepers, ulcer prone horses and those with digestive upset, older horses, show and racehorses. We have very good success in metabolic horses with Insulin Resistance and PPID (Cushings) to reduce or arrest devastating laminitis in hooves and reduce fat pads. We follow-up at 30 and 60 day intervals to ensure you are on-track.

Detailed discussion can be arranged via direct email, conference calling, live webcasting with audio/visual interaction and audio recordings for later review and historical archiving. 

These tools allow excellent interaction and follow-up for our multiple extended teams across various geographic locations to effectively implement a strong action plan.


Return from Contact Us to HOME