HORSE SUPPLEMENTS FOR SALE




***



EQUINE CHOICE Prebiotic-Probiotic and Ulcer Support

EQUINE CHOICE horse supplements for sale at the following
Why veterinarians choose EQUINE CHOICE
horse supplements for sale to their clients
to support Gastro-intestinal health, fortify the immune system and optimize nutrient intake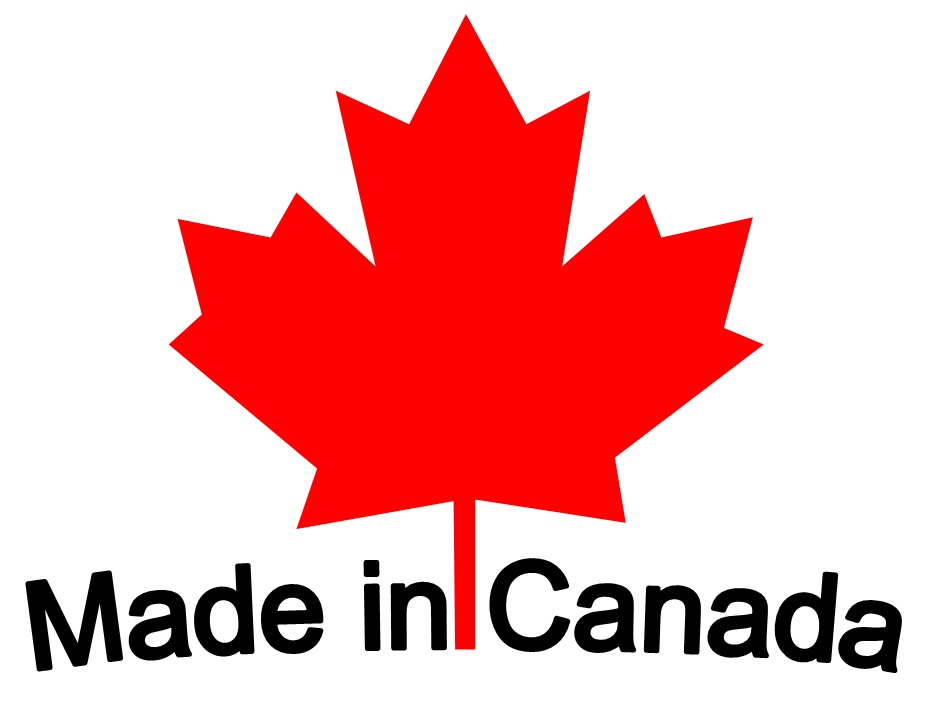 Registered with the Canadian Low-Risk Veterinary Products Program


Equine Choice products are MADE IN CANADA with quality all-natural ingredients, guaranteed analysis-fixed formula and DRUG-FREE testing for the show and race industry.
Our Prebiotic-Probiotic, in both paste and powder form:
optimizes GI Tract health and nutritional support in hard working horses, older horses, IR and Cushings (PPID) horses and horses in recovery from colic surgery or hoof rehabilitation

stabilizes the hind gut to reduce microbial shifts from starch spill over or from high fructan levels in hays and pastures indicated in hind gut lactic acidosis and laminitis

fortifies gut health at times of stress during vaccinations

fortifies gut health at times of stress during trailering, showing and training

supports intestine's mucosal lining to minimize toxin leakage into the blood stream from parasite die off/toxin release after deworming

fortifies the intestinal ecosystem after microbial compromise from antibiotic use

stimulates appetite in older horses, hard keepers, and horses under stress and hard work 
Our Acid FX Ulcer product:
coats the sensitive upper stomach lining exposed to gastric acids when horses are under stress, hard work, transporting, or dealing with compromised health

safe long term support that protects the stomach's upper lining, without disrupting acid production which is required to break down food into small particle digesta for proper digestion and absorption of nutrients.

EQUINE CHOICE horse supplements for sale
EASTERN ONTARIO veterinarian LOCATIONS
Rideau-St. Lawrence Vet Services
KEMPTVILLE LOCATION

4 Industrial Rd. Kemptville, ON K0G 1J0
613-258-2777
www.rideauvet.com



Rideau-St. Lawrence Vet Services
PRESCOTT LOCATION

2725 Edward St N. Prescott, ON K0E 1T0 
613-925-4200
www.rideauvet.com

---

Dr. Chris Gagne       QUEBEC
Natural Alternative Medicine

Chiropractic, Osteotherapy, Naturotherapy, Homeopathy, Kinesiology, Massotherapy.
Serving Quebec and Ottawa Valley Area
514 234-0406
www.chevalsante.ca

---

Valley Veterinary Services
Equine Division

339 Townline Road, East
Carleton Place, ON K7C 3S2

613-257-3202
www.valleyvet.ca
equine choice horse supplements for sale
eastern Ontario FEED STORES & TACK SHOPS
Apple Saddlery
1875 Innes Road, Ottawa, ON K1B 4C6
613 744-4040

www.applesaddlery.com

ask about $9.95 shipping Canada-wide




---

Canadian Co-Operative Wool Growers/CCWG Livestock Supplies
.
142 Franktown Road
Carleton Place, ON K7C 3P3
613-257-2714
www.wool.ca

 

---

 Rooney's Feed
#3 Industrial Rd.
Kemptville, ON  K0G 1J0
613 258-1567
www.rooneyfeeds.com


---

5 Span Feed & Seed Inc.
2488 County Rd 29
Pakenham, ON K0A 2X0
613 624-5569
www.5span.ca


---

Ritchie Feed & Seed  Brockville
3043 County Rd. 29
Brockville, ON K6V 5T1
613 341-9343
www.ritchiefeed.com/brockville/


 The Old CO OP
2307 Roger Stevens Drive
North Gower, ON, K0A 2T0
613 489-7333
www.oldco-op.com 

---

Sandridge Saddlery (Sellerie)
2892 Rte. Harwood
St. Lazare, Quebec J7T 2H7
450-458-5502
www.sandridge.ca


---

Ritchie Feed & Seed Richmond
5901 Ottawa St. 
Richmond, ON K0A 2Z0
613 838-5959
www.ritchiefeed.com/richmond/

---

EQUINE CHOICE SUPPORT LINE
All our dealers selling Equine Choice Prebiotic-Probiotic horse supplements and ACID FX (ulcer product) are versed in how our products work, when, why and how they should be used.

Our supplements are identified with easy to follow labelled instructions. Nutrition plays a key role, working together with digestive aid products, to ensure a successful outcome, optimizing gut health and ulcer care.
To ensure maximum health benefit, Equine Choice offers an on-line support team to answer your individual questions and guide you through nutritional education explaining the complex interaction of equine diets, effects of stress, and predisposition to hind gut lactic acidosis, colic, ulcers, obesity, immune compromise, metabolic syndrome and laminitis.
We believe in empowering the horse-owner, veterinarian, trainer, and hoof care provider to enable them to adopt strong nutritional programs and digestive tract support to promote muscular-skeletal health, optimized immune health, increased hoof growth and improved hoof quality/distal limb health.
Equine Choice delivers horse supplements for sale that are superior products using next generation patented encapsulated technology and synergetic ingredients- always improving our process control and product efficacy to bring you an amazingly effective and quality line of probiotic and ulcer support.