Hoof Telinars Webinars
Presentations and Demonstrations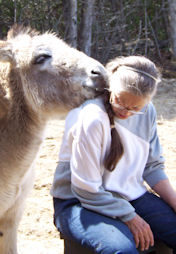 Are you On Fire For Knowledge?
contact us to custom design your Telinar/Webinar
We offer year round Hoof Telinars and Webinars for all levels - high level education for the horse owner and enthusiast - in depth professional series for veterinarians, farriers, trimmers, trainers, nutritionists, physio therapists and alternate modality professionals.
Join us in our journey to bring you latest research, new and developing techniques and theories, tested and measured against proven techniques and sound principals. We base our teaching on over 100+ years of combined knowledge, experience and professional expertise using fundamental principals of biomechanics of the equine digit, veterinary expertise, farrier and trimmer expertise, biofeedback, nutrition, physio therapy and training. We examine and test new frontier research. We address whole horse soundness and health, reversing or arresting the source cause and effect as well as encouraging preventive hoof health.
We offer telinars and webinars to organizations interested in offering on-line participation to their company, group, club, private or professional membership and veterinary and training facility staff,
using on-line live media venues:
TELINARS: Classroom instruction from our local studio in Almonte, Ontario, Canada using team leaders on-site and live-stream lecturing with Dr. Myers from his Virginia Practice.
WEBINARS: live-stream instruction and presentation available to our international students and participants.
Come explore and see how this knowledge will catapult you into the 21st century of the Art & Science of Farriery and Trimming,  Distal Limb Biomechanics and Equine Nutrition and Support.
Photo Gallery
Hoof Telinars Webinars Presentations and Demonstrations
Algonquin College Vet Tech Program - Radiology Class


Professional Seminar-Vets, Farriers, Almonte, Ontario Studio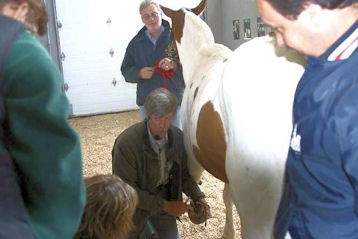 Hoof Mapping the Laminitic Horse- Clinic Demonstration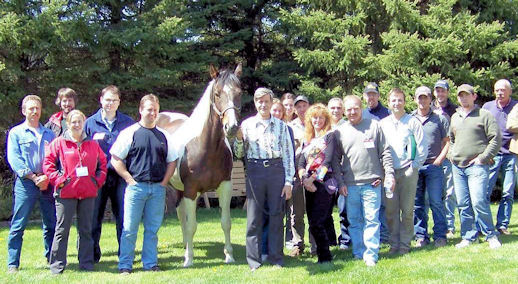 Vet, Farrier, Trimmer Clinic, Practical and Theory


Helping Farriers in Egypt- Hoof Mapping on the Nile River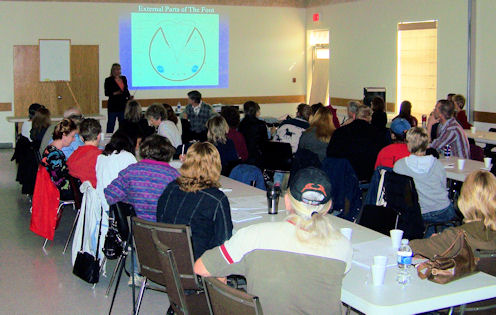 Hoof Balance Lecture, Dissection and Horse Demo MPR, Beckwith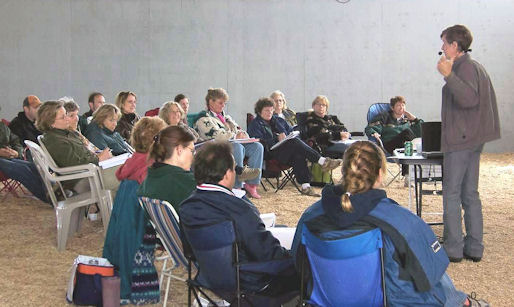 Horse Owner Clinic - Hoof Balance, Health and Nutrition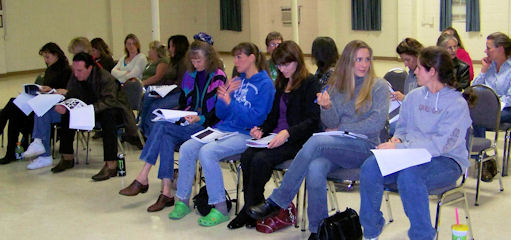 225.jpgTrainers, Nutritionists, Horse Owners, 4-H Club, Virginia USA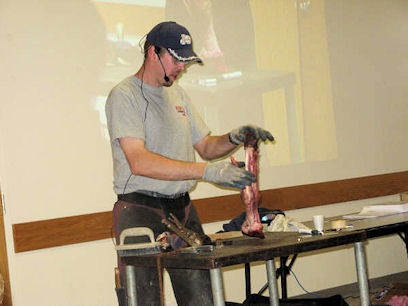 Hoof Dissection, Anatomy and Biomechanics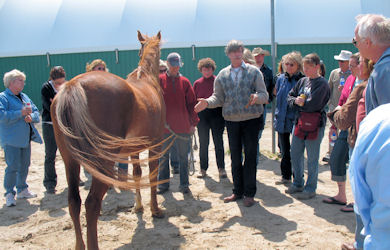 Horse Demonstration in Hoof Balance, Pathology and Hoof Mapping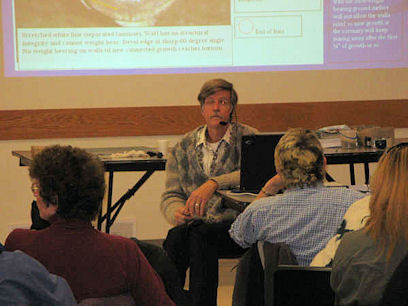 Q&A with the Madawaska Pleasure Riders Association and Guest Farriers

Return from Hoof Telinars Webinars to HOME